Dynamic Ads
Use your Product Catalog to create personalized advertising experiences on Google and Facebook.
Google Smart Shopping
Import your Squeezely Product Catalog into Merchant center. Setup a Smart Shopping Campaign on Google Ads. Your products will now show up on top of relevant search results.
Smart Shopping ads help you sell more products.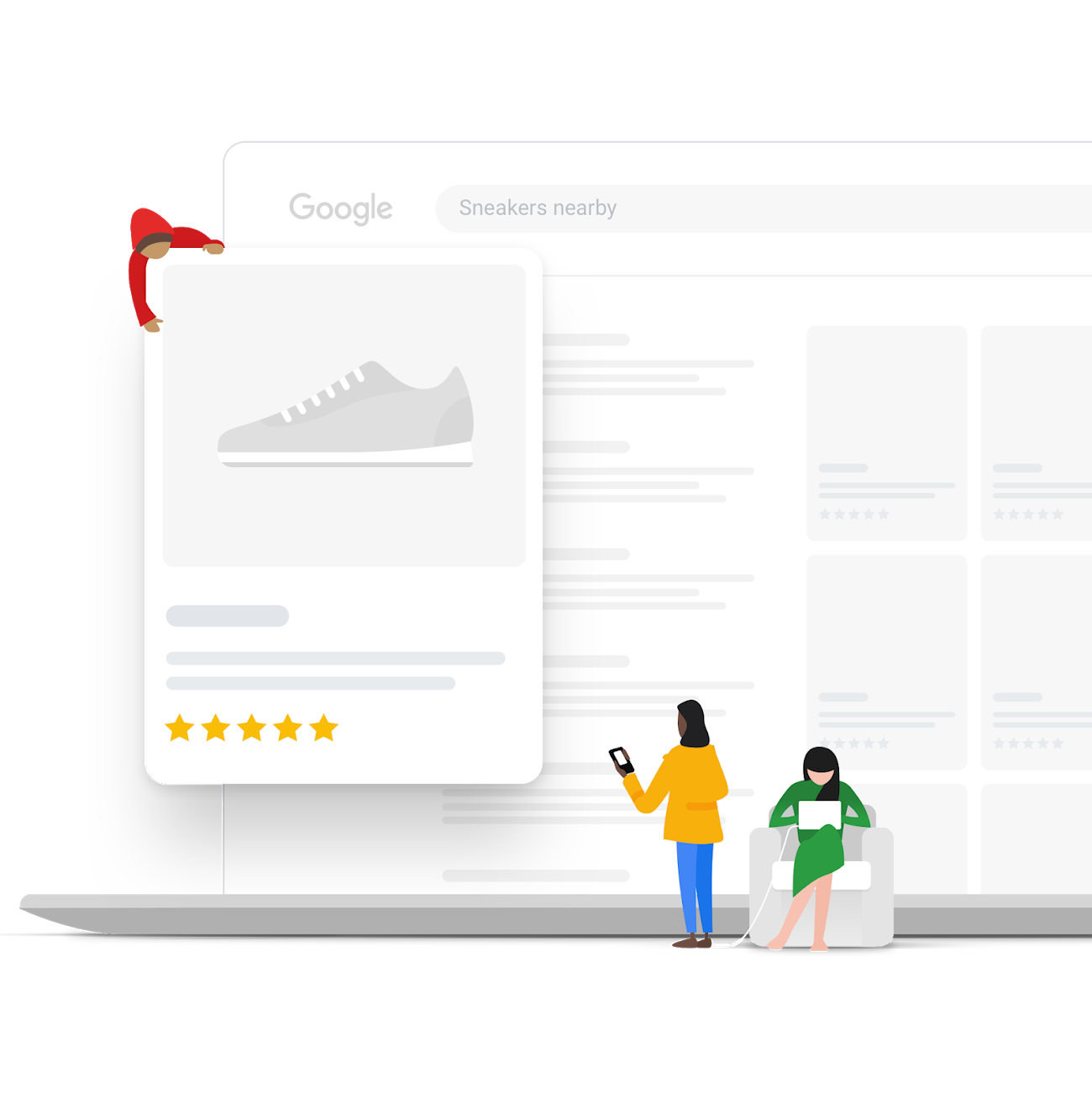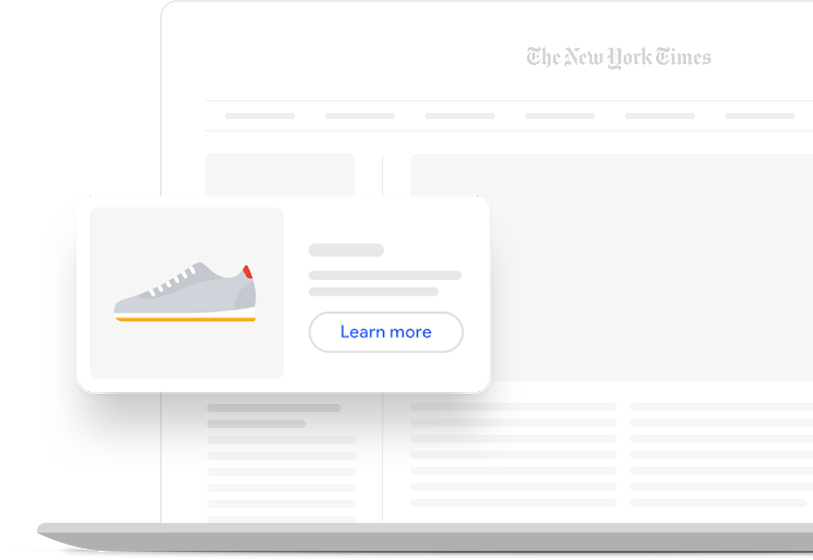 Google Smart Display
Want your advertising to show up everywhere acress the web? A Smart Display Campaign can help you achieve this.
Setup your Smart Display campaign from Squeezely and let Google do the rest.
Facebook Dynamic Product Ads
Your customers are already on Facebook and Instagram. Dynamic Product Ads are a great way to showcase your products to a large audience.
Acquire new customers or retarget your website visitors with beautiful engaging advertising formats.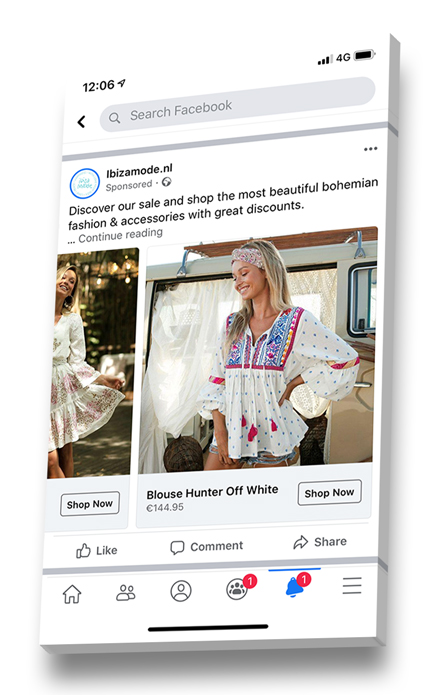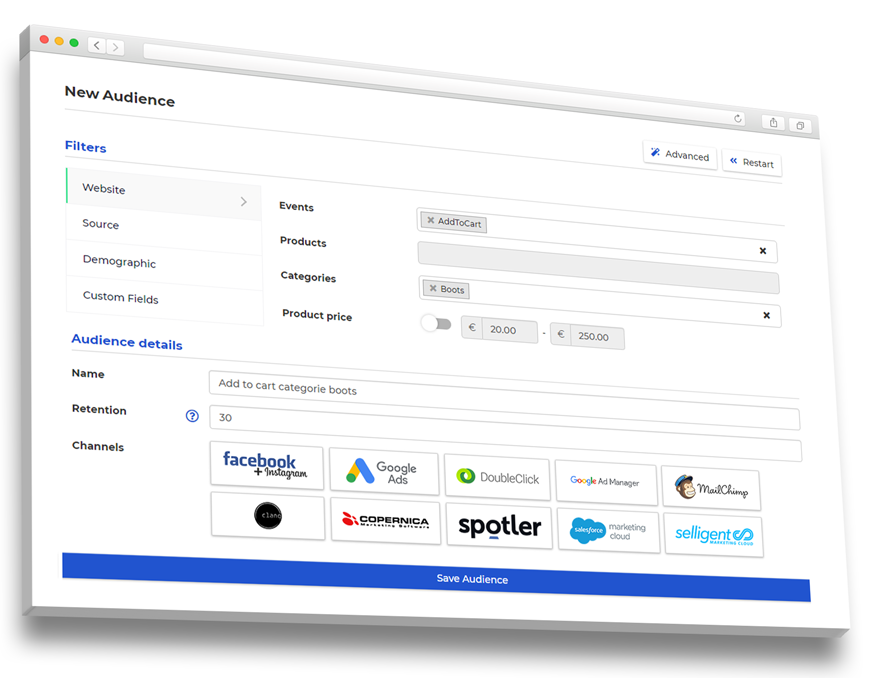 Audience Builder
Our integrations with Facebook ads, Google Ads, DoubleClick and Ad Manager will have you up and running in no time.