April 12, 2019
LAUNCH: Squeezely Website Personalization
Squeezely Website Personalization Launch
Great marketing is about understanding your customers' needs and building experiences to service them in the best way possible. Squeezely platform already offers a variety of tools to help businesses understand and interact with their customers. With the launch of our Squeezely Website Personalization toolset we are adding another powerful tool to create better customer experiences to our platform.


The power of Overlays

Website overlays are a great way to communicate with you site visitors. Overlays can be targeted on any Squeezely audience, to make sure you always send your message to the right group of visitors.
Example: Using overlays to promote offers
Have something to promote? Use an overlay! For our annual 'Free Hedgehog Day' event we have done just that. Your overlay can be styled using images from your Squeezely Catalog or custom images of your choice. Using an 'Exit Intent' trigger, we are making sure that anybody that leaves our website gets the chance to sign up for our limited Free Hedgehog offer.

No hedgehogs were hurt setting up this example. Get the offer.

Example: Using feedback forms to gather data
Feedback forms are great to gather information from your site visitors. Forms can be styled to your liking and can contain fields of your choice. You decide what you want to know from your customers. Their name, birthday, email address or even their favourite colour. Any input will be saved right into their Squeezely Profile and can be used for further segmentation and targeting.

In the below example we have targeted an overlay to gather newsletter subscriptions. Using Squeezely Audience targeting we are making sure only to show it to visitors that did not sign up to the newsletter in the past. A frequency cap makes sure it doesn't come back too often.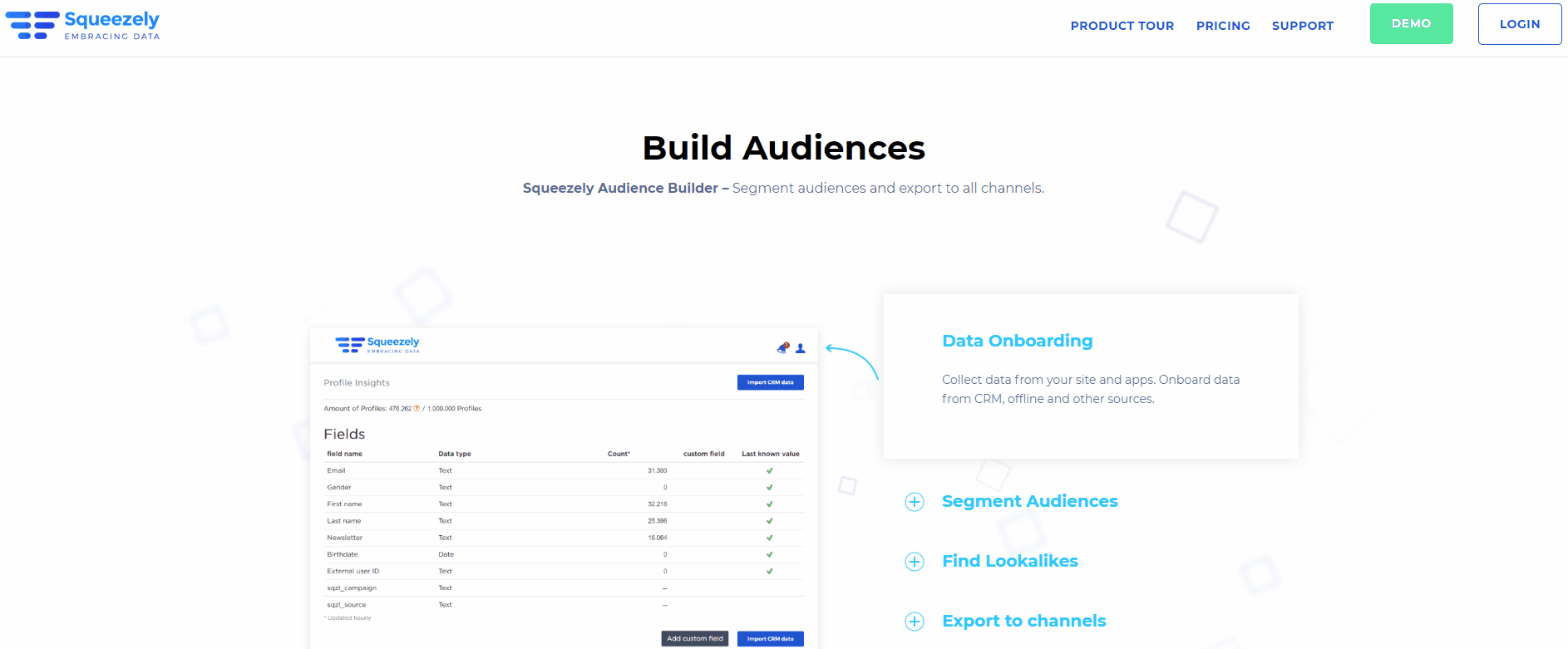 Example: Using Toaster popups for persuasive triggers
Sometimes less is more. This goes for overlays too. A toaster popup gives you just the tool you need. Send short messages to your visitors. It can be anything. Remind them about limited stock levels like we do below. Offer a discount that is only valid for today. Or remind them that they are about to make an awesome choice. A toaster is the way to say just that. Click here to try it yourself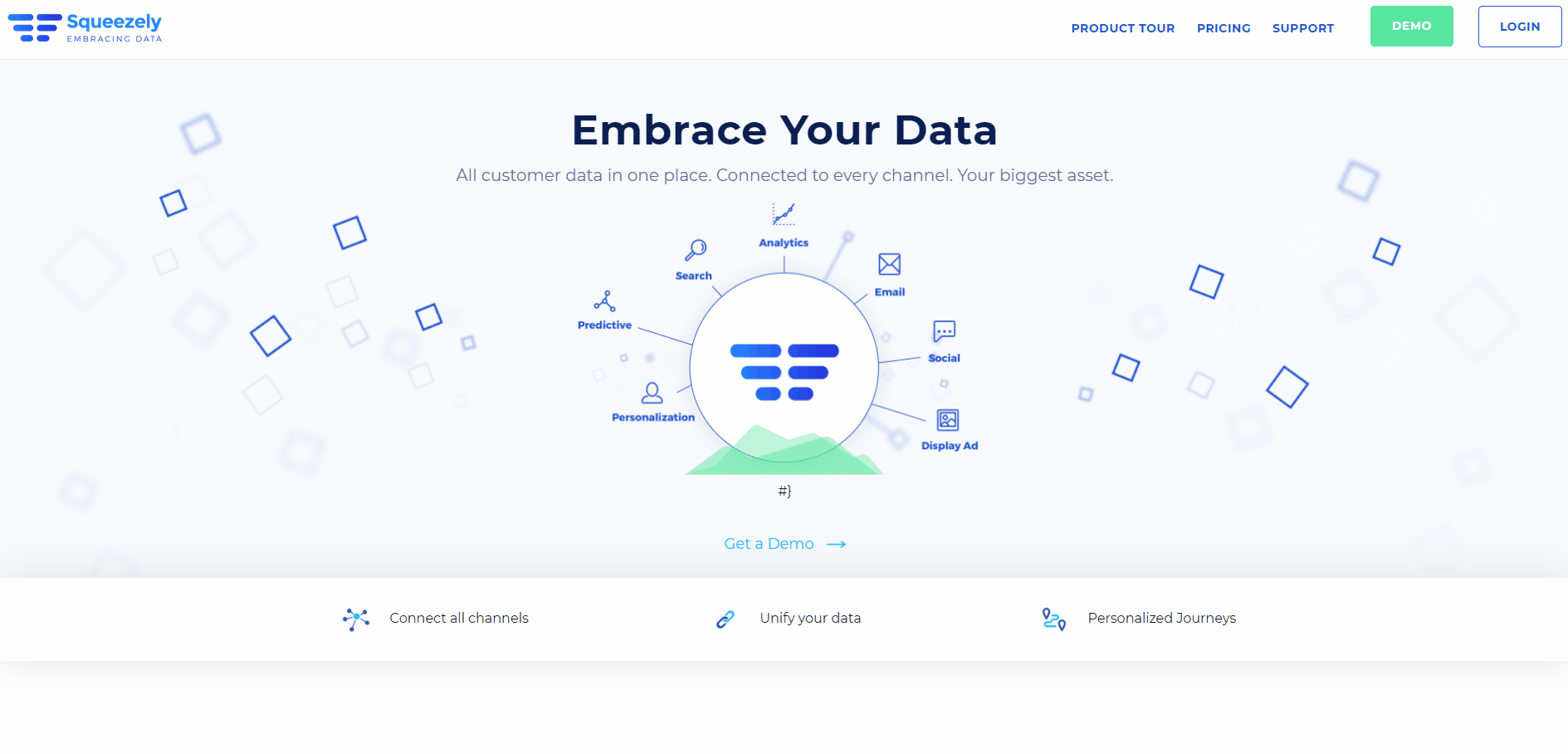 Customize your page with HTML Inserts

Sometimes overlays are too much. So why not adapt your site to your visitors needs? HTML inserts do just that. Showcase a couple of great products, change text and images or insert a feedback form. Select any element on your website that you want us to change and we will replace it with the content of your choice. Don't want to replace? We can insert your custom changes between elements as well. Just as easy.

Example: Inserting products from product sets
Let's say you are selling shoes. A group of your customers is loyal to their favourite brand of eco-friendly cowboy boots. They don't buy anything else from you. What would be better than to show them just the part of your collection they are interested in, right on your home page. Target your audience of eco-friendly cowboy boot lovers, select a product set with your best selling eco-friendly cowboy boots and you are on your way to success!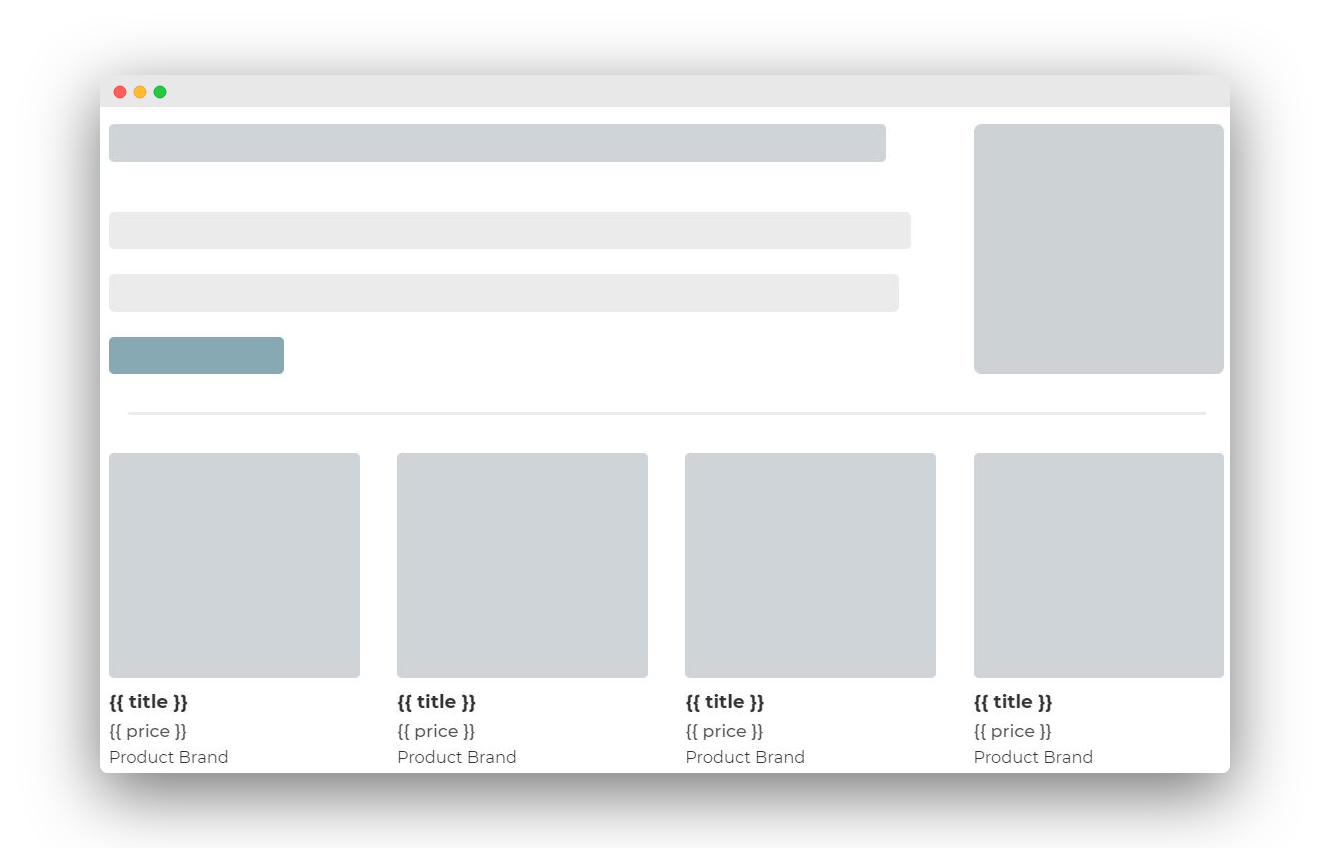 Example: Inserting feedback forms
Inserting a feedback form into your site is just as easy as setting up an overlay. Just select the fields you want your visitor to fill in and insert the form into your page between any two elements.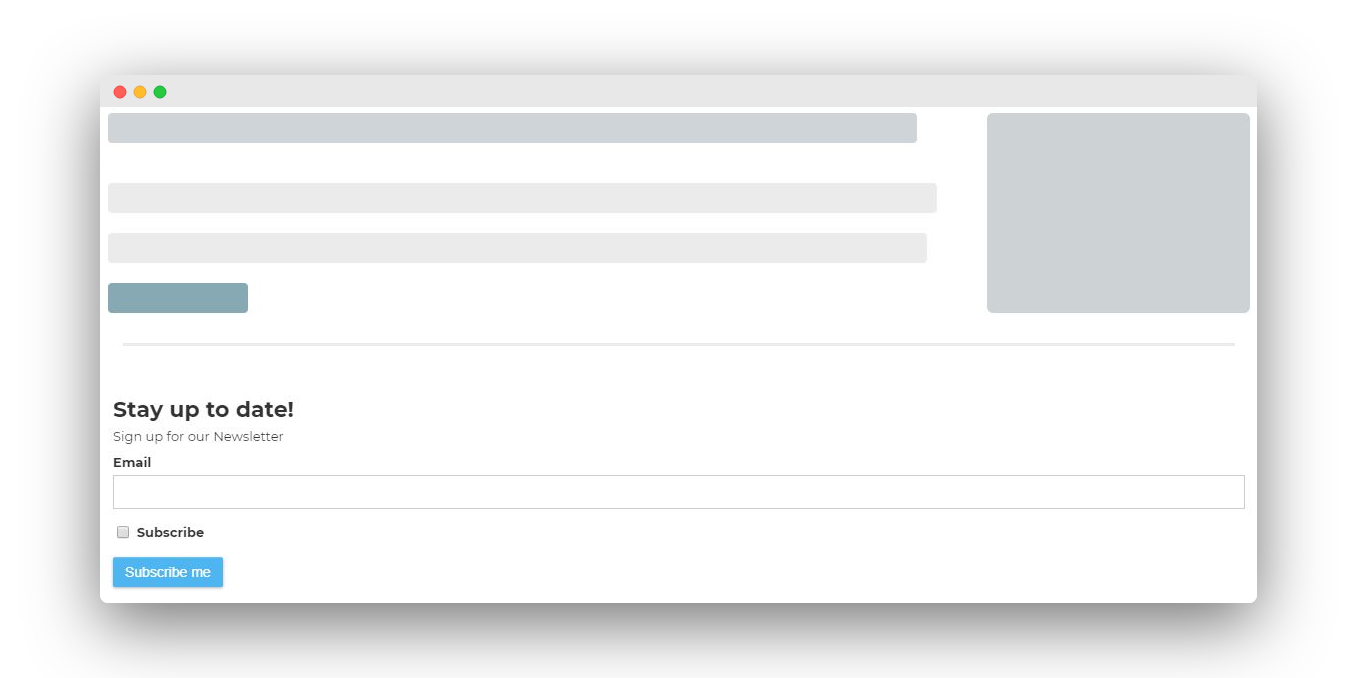 Running experiments

It's important to find out what works. That's why you can easily run experiments. Set up multiple variants and test them against a control group that did not see a personalization.
Next to that personalizations comes with statistics. Instantly see how many people viewed and clicked your personalization or even how many of them went on to buy from your site.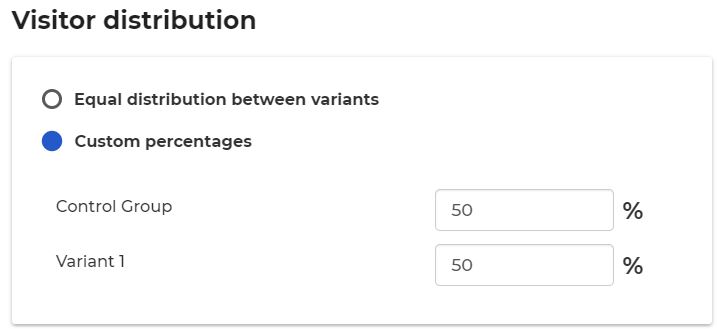 Seamless integration with Squeezely platform

Squeezely Website Personalization integrates with all your Squeezely assets. Target Squeezely Audiences to determine who should see your personalization. Use your Squeezely Product sets to determine what you want to show them. Getting customer feedback? Save it straight to their Squeezely profile to keep it in sync with all your connected platforms.


Getting Started

Log in to your Squeezely platform account and access 'Personalizations' under your 'Data' tab in the menu. Also check out our knowledgebase article about website personalization for more in depth information on setting up personalizations.

Don't have an account? You can get started right away too. Schedule your Squeezely Demo today and we'll gladly show you around and setup an account for you! Schedule a demo here.